What it is
Holistic Massage is a gentle, person centred approach founded on the principle that touch is vital and fundamental to our wellbeing. Holistic Massage treats the individual as a whole, and its movements are generally slower and more meditative.
Holistic massage can provide relief from muscle tension, poor circulation, stress and anxiety, poor sleep patterns and poor digestion.
After discussion about the issues or symptoms you wish to address, your therapist will agree a plan of treatment with you that suits your individual needs. Treatments last for ½ hour, ¾ hour or a full hour depending on your needs and areas of the body to be treated.
Other services that can support your treatment
Holistic massage is often used alongside treatments and approaches such as Mindfulness, Acupuncture and Hypnotherapy to further aid relaxation and to reduce anxiety.
Please
click here
to see a list of all our prices.
Sign up to our newsletter
Join our newsletter subscriber list to keep up to date with our latest news.
View our price list
Have a look at our price list and give us a call if you have any questions.
Contact us
Contact us to book your next appointment with our team today.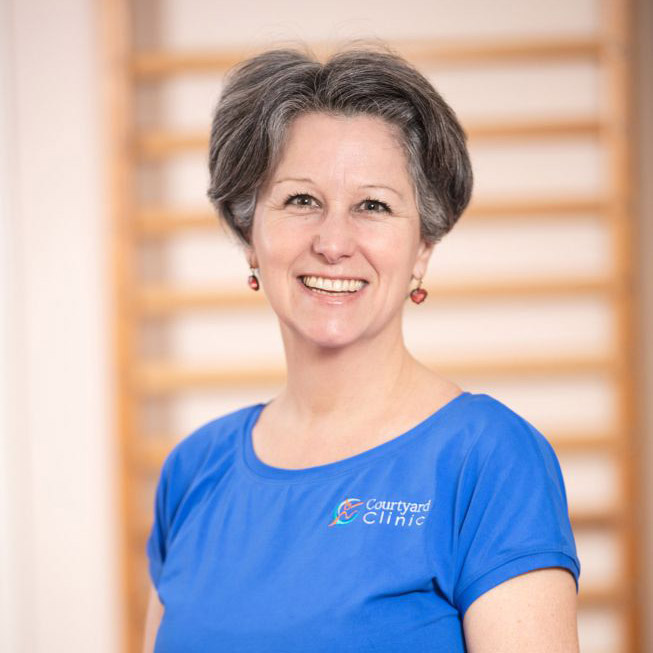 Giulia Holland
Holistic Massage Therapist
As a result of twenty years experience working one-to-one with so many different personalities and loving the diversity and beauty of individuals, I have strengthened my intuitive abilities; this has been helped by practicing Chi Gung for many years as well as gardening, dancing and painting, all of which I find keep my spirit strong and my feet grounded!
Here's What Our Clients Think of Us
For Karla (Hypnotherapist)
"I was here on 3-day work experience. The first day I was nervous but there was a 'family atmosphere' where everyone was really welcoming and made me feel comfortable. I enjoyed every minute and would love to come again."
For Vicky (Vim and Vigour)
"I am now nearing the end of my second course of Vim and Vigour sessions. I must say, along with thoroughly enjoying myself I have noticed an improvement in my balance, core strength and flexibility over this period. My thanks go to Vicky who has focused the activities towards my particular needs and has also raised my awareness of how to combat the ageing issues my body is facing. Thank you."
For Jo (Physiotherapy)
"I have to say that in all my years, working and coaching, and being treated myself, that was one of the finest pieces of work I've ever witnessed. My daughter is a very complex, head strong young lady. I am truly in awe of the way Jo took on the mental and physical challenges in a way she could accept. Very grateful for all you've done"         
For Jo Roberts (Equipment Based Pilates)
"Over the last 2 years of rehab, I've done lots of different exercises, some extreme that have worked me hard. This is the only one that I've had to ask to stop mid-session to get a drink of water, that's how hard it pushes you, do not underestimate this fantastic form of exercise."
Ready to Make a Change?
Making that first appointment is the most important part. If you're not quite sure what you need don't worry, give us a call or send an email. Our job is to help you find the best way forward with the most appropriate treatment plan or class for you.