Hot Stones therapy is an advanced massage technique that combines the benefits of hydrotherapy and thermotherapy, using heated volcanic basalt stones and cold marble stones. The stones are used with massage strokes to create a deep, relaxing treatment. The heat from the stones warms the skin, relaxing the superficial muscles of the body so that the therapist can work into the deeper muscle layers. This feels amazing and people often describe it as the best massage they have ever had.
Hot Stones therapy can also be healing, balancing, stimulating and can boost circulation and the immune system. It can help to treat stress, tension, muscle sprains, sporting injuries, muscle spasm and fatigue.
The Hot Stones are used as a massage tool to release tension in the tight muscles, the stones replace the work of thumbs and fingers. A warm stone is often placed and left a little longer on areas of increased tension.
Home visits are also available.
Other services that can support your treatment
Hot Stones may be an ideal complement to services such as Hypnotherapy, Mindfulness and Holistic Massage where there is a focus upon stress relief and relaxation.
Please click here to see a list of all
our prices
.
Sign up to our newsletter
Join our newsletter subscriber list to keep up to date with our latest news.
View our price list
Have a look at our price list and give us a call if you have any questions.
Contact us
Contact us to book your next appointment with our team today.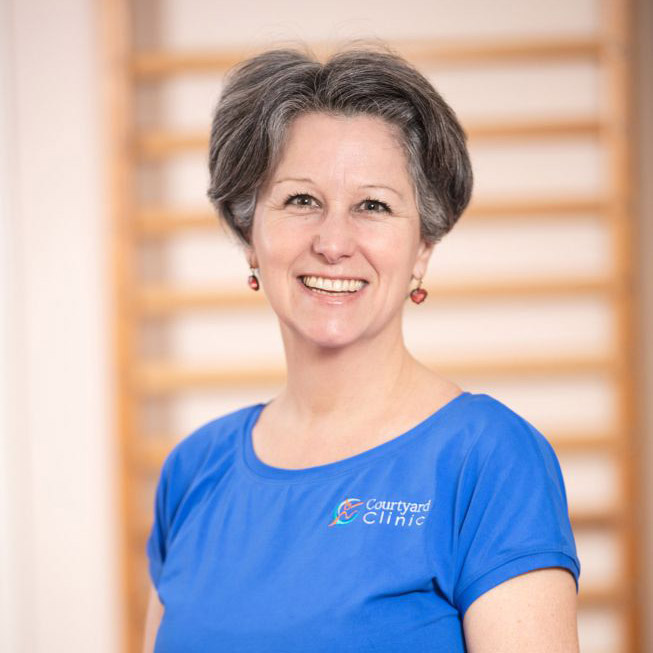 Giulia Holland
Holistic Massage Therapist
As a result of twenty years experience working one-to-one with so many different personalities and loving the diversity and beauty of individuals, I have strengthened my intuitive abilities; this has been helped by practicing Chi Gung for many years as well as gardening, dancing and painting, all of which I find keep my spirit strong and my feet grounded!
Here's What Our Clients Think of Us
Ready to Make a Change?
Making that first appointment is the most important part. If you're not quite sure what you need don't worry, give us a call or send an email. Our job is to help you find the best way forward with the most appropriate treatment plan or class for you.